The Scout, the Heavy and Princess Peach in Left 4 Dead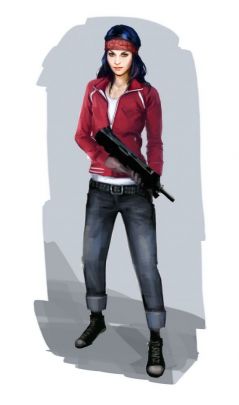 Well, not literally speaking, but you might be surprised to know that their voices are definitely there!
After a voice actor hunt on IMDb, the Internet Movie Database, it has emerged that many of the voice acting stars in Left 4 Dead have had some interesting work in the past.
While a couple of the Survivors featured in Team Fortress 2, one of them is even the voice of Princess Peach and Toad from the Super Mario series!
Take a look below to see exactly who voiced what – you will be pleasantly surprised!
Jim French
Bill – Left 4 Dead
Father Grigori – Half-Life 2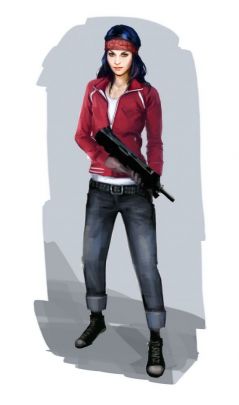 That's right – Zoey IS Princess Peach. She hid that well
Jen Taylor
Zoey – Left 4 Dead
Cortana – Halo 2/3
Jessica Cannon – SiN Episodes: Emergence
Princess Peach – Various Mario games including Super Princess Peach and Mario Tennis
Toad – again, various Mario games including Mario Kart
Mike Patton
Infected Sounds – Left 4 Dead
Infected Sounds – I Am Legend
The Angry Sphere from Glados final battle – Portal
Dennis Bateman
Left 4 Dead – Helicopter Pilot
Pyro/Spy – Team Fortress 2
John Patrick Lowrie
Houseboat Radio – Left 4 Dead
Sniper – Team Fortress 2
Narrator – Total Annihilation
Gary Schwartz
Airport Runway Radio – Left 4 Dead
Team Fortress 2 – Heavy/Demoman
David Scully
Farmhouse Radio – Left 4 Dead
Sergeant Avery J. Johnson/Elites – Halo 3
Nathan Vetterlein
Church Lunatic – Left 4 Dead
Scout – Team Fortress 2