Empire: Total War launches with SteamWorks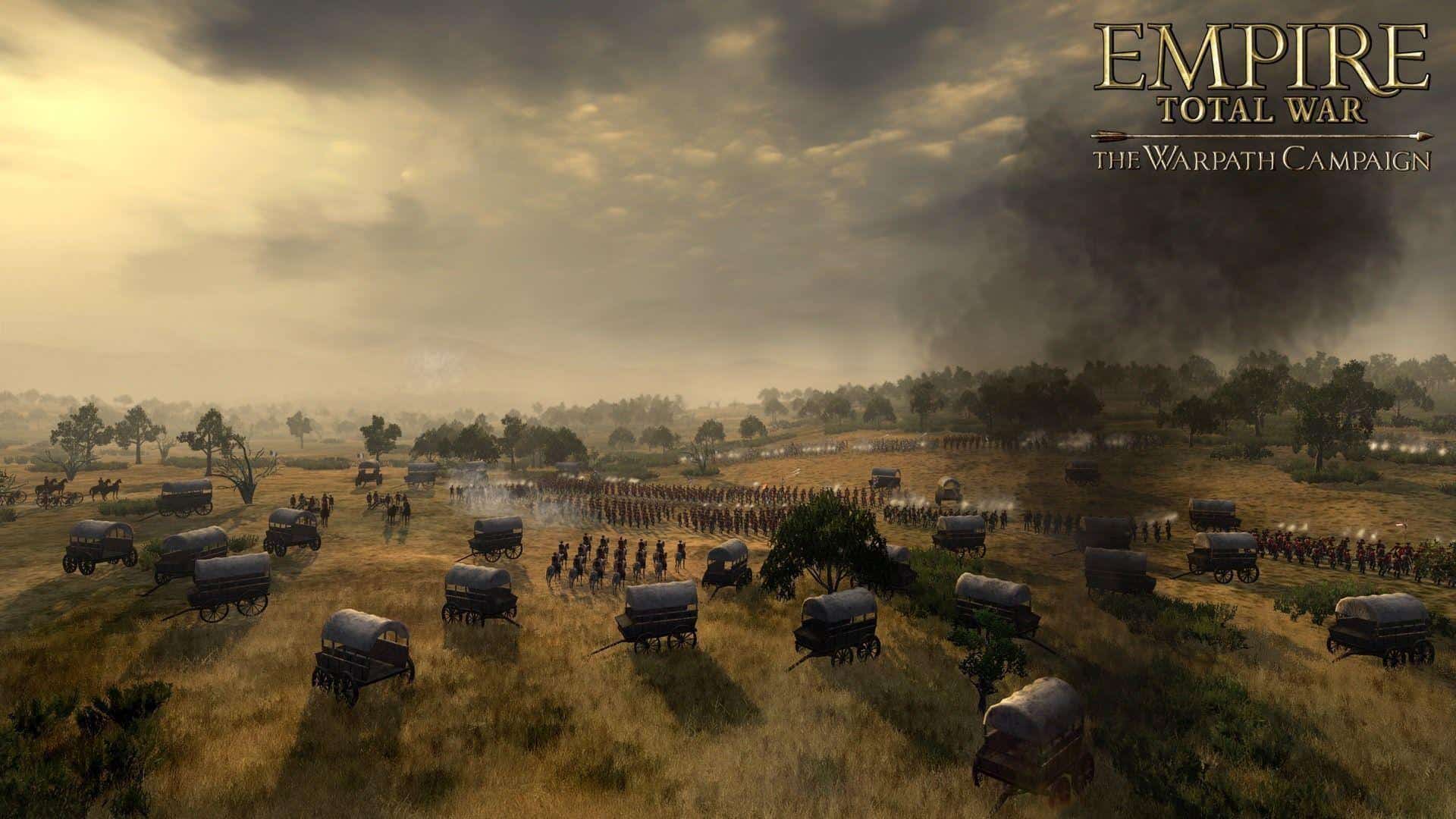 Video and tech gaming news from March 4, 2009 – Empire: Total War from The Creative Assembly and SEGA is now available via Steam, a leading platform for the delivery and management of PC games with over 20 million accounts worldwide, as well as retail outlets around the world.
Empire is the latest in the award-winning Total War strategy game series and the first to extensively utilize the Steamworks suite of Services for both development and marketing purposes.
For multiplayer support in both the electronic and retail versions of the game, Empire: Total War leverages Steamworks for Achievements, statistics, authentication, matchmaking, and support for the Steam Community. On the marketing side, Steamworks was used to fulfill a variety of promotional offers.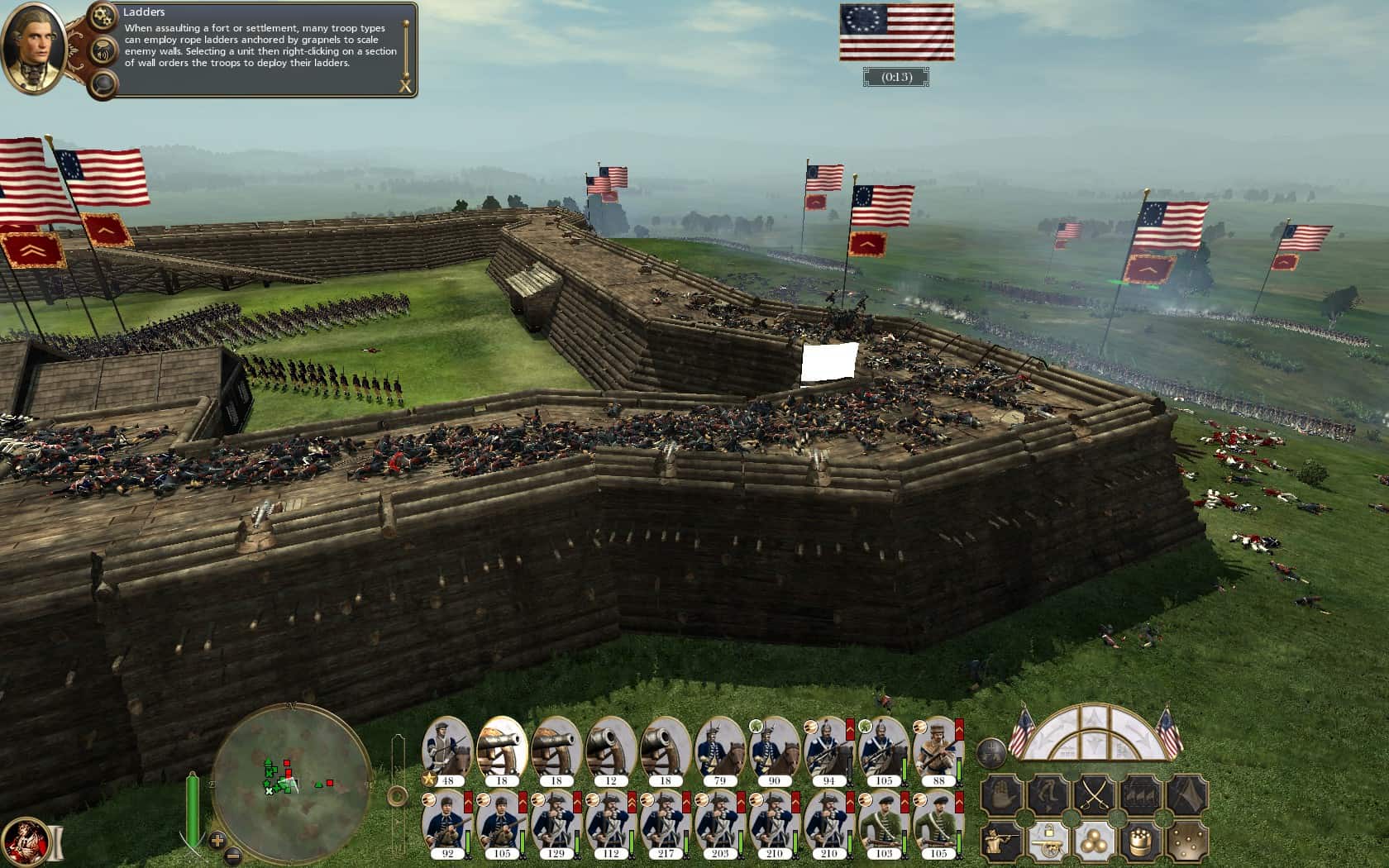 Empire Total War sees the horizon with SteamWorks
"By providing deep integration of Steamworks into their product, the team at The Creative Assembly was able to focus on the multiplayer game play of Empire and not worry about the back end services," said Jason Holtman, director of business development at Valve. "Meanwhile, the marketing and sales organizations at Sega were able to use Steamworks to create and fulfill unique pre-order campaigns at retail and online with exclusive content offers such as special units and offering incentives such as Rome: Total War for no charge."
"Working with Steamworks was very straightforward," said Mike Simpson, Creative Director at The Creative Assembly. "The small investment of time to integrate Steamworks not only saved us development time, it helped us develop a better product that we can easily extend with updates and downloadable content post launch."
Empire takes the Total War franchise to the eighteenth century Age of Enlightenment and introduces a host of revolutionary new features, including the introduction of true 3D naval combat, new systems for Trade & Diplomacy, and much more.
Empire joins F.E.A.R. 2: Project Origin and Dawn of War II on the list of leading Steamworks-enabled PC games released this year.