Zombie Panic! Source 1.5.2 Update is now available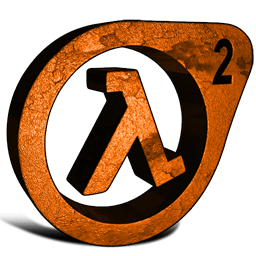 A small but important Zombie Panic! Source update has been uploaded to the Steam servers and is now available for you to download! The purpose of v1.5.2 is to address a few minor issues that have been brought to our attention. To get your hands on this baby, simply launch Zombie Panic! Source in your games list and it will automatically download.
Changelog:
=====1.5.2 (4-3-2009) ======
-Made several exploitable server commands "cheat only".
-Fixed weapon highlight on the Winchester.
-Added cvar "sv_zpoldcol", giving server owners the option to enable old collision (no walking through teammates).
-Updated Harvest (Exploit fixes and added new escape vehicle).
-Updated Haunted (Setting is now nighttime, fixed exploits).
-Updated Cinema (Fixed exploits).
-Updated Policestation (Fixed exploits, removed desk in "camproom" and added barricades).
-Updated Town (Exploit fixes).
-Updated tips on loadingscreen.
You can grab Zombiepanic: Source over here on Steam.
Zombie Panic: Source is a cooperative survival horror Half-Life 2 Modification, the sequel to the popular Half-Life Modification "Zombie Panic". As a member of a party of survivors you find yourself without provisions or any military support. Fending off the undead has never been more difficult, but with a large variety of fire arms, explosives, and unique items, the task is not impossible. This time through we introduce you to new characters that you can control, numerous weapons including a large list of melee weapons, and the Carrier zombie which can turn friend into foe. We started it all and are happily continuing the fight!