Newell Holds Focus Group Meeting With Deaf Community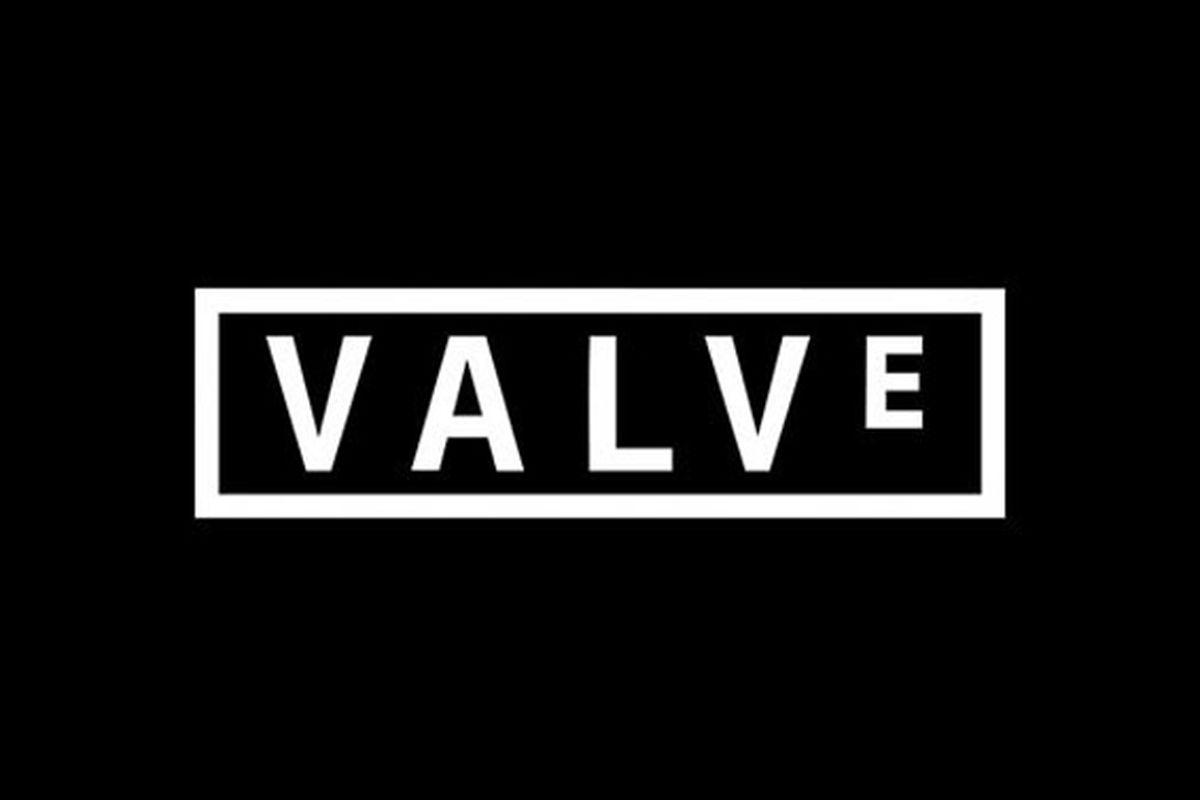 Valve Software founder and managing director, Gabe Newell, has recently held a meeting with the 2009 Summer Academy in Advanced Computing for the Deaf and Hard of Hearing. During the meeting Gabe Newell expresses his interest in learning more about sign language and how it may be applied to video games, in particular Half Life 2: Episode 3. Valve Software's Half Life franchise of video games have received much positive acclaim with their use of facial animation technologies to create believable environments for gamers – Gabe's interest during the recent meeting perhaps indicates Valve's willingness to further the development of NPC characters, and how they visually interact with the player.
Gabe also asks the focus group as to whether they feel Valve is successfully serving the deaf community – and as a result of their feedback there are indications that Valve will implement captions for the taunts of all Team Fortress 2 characters in the near future.