Left 4 Dead 2 Demo Release Date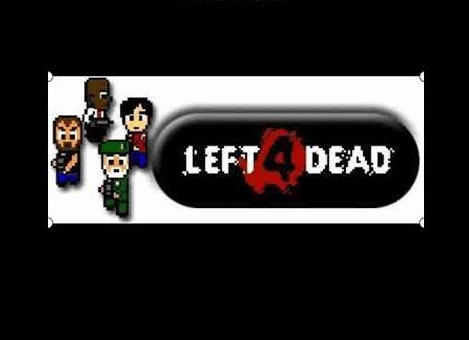 During a press conference that was held yesterday in Tokyo by Electronic Arts (EA), they revealed that a playable demo of Left 4 Dead 2 will be available on October 27, 2009. They however didn't say anything about what maps, what platform but did state that it will be playable for pre-order customers.
Left 4 Dead 2 is set at roughly the same time as the original – just after the outbreak that turned most of the population into various zombie mutants.
Left 4 Dead 2 is coming….
Players assume the role of 4 new "Survivors," each with their own personality and new dialog. The game leads these "Survivors" through the southeastern region of the US – from Savannah, Georgia thru the bayou country, and climaxing in New Orleans' French Quarter.
Advanced technology dubbed "The AI Director" drove L4D's unique gameplay – customizing enemy population, effects, and music, based upon the players' performance. L4D 2 features "The AI Director 2.0" which expands the Director's ability to customize level layout, world objects, weather, and lighting to reflect different times of day.