Counter-Strike: Source Weapons in German Left 4 Dead 2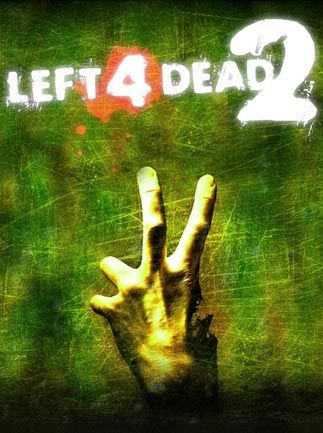 What happens when you give Left 4 Dead 2 players some of the Counter-Strike: Source weapons? Well, it seems that german players will soon find out as 'exclusively' for germany the Left 4 Dead 2 game will feature CS:S weapons. The weapons MP5, AWM, SG-552, the Scout, and the knife are all being brought over from Counter-Strike: Source for use in Left 4 Dead 2.
The following video, was posted by EA Germany, shows off the weapons and a whole lot of age restricted warnings.
The special Counter-Strike: Source weapon enabled version of Left 4 Dead 2 can be ordered now through Amazon Germany.