8-bit Left 4 Dead coming soon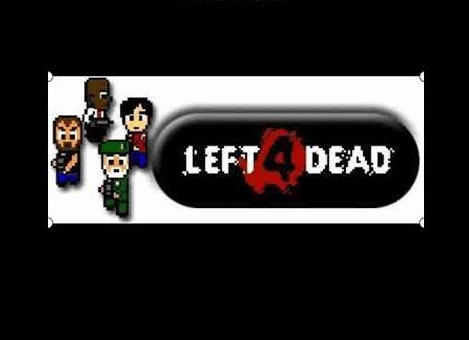 If you are one of those oldschool gamers that still prefers to play some cool 8-bit game once in a while, get ready for something new. PixelForce NES de-makes Valve's Left 4 Dead in 8-bit and it will be available somewhere in January 2010.
Eric Ruth, the developer, promises that all maps and campaigns will be in the game, when the game is available for free download on PC on Jan. 4. The following game play footage gives you an idea of what the project looks like in action and how it plays. As you can see, it's a standard top-down 4 directional action/shooter. Remade in the NES retro style, the resolution is at 256 x 240 and features 16 colors and a 4 sound channel soundtrack.
More information will be made available once we get closer to the release.