Dell/Alienware goes digital with Steam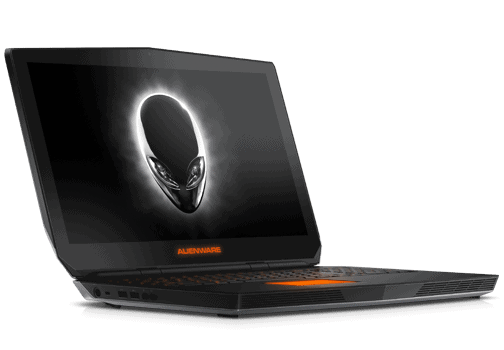 Dell announces that its all powerful Alienware line of PC gaming systems, including the Area-51 and Aurora desktops and the M17x and M15x laptops, will now come pre-loaded with a free copy of Valve's award-winning game, Portal, powered by Steam, a leading platform for PC games with over 20 million accounts worldwide.
With Steam pre-installed on all these PCs, Alienware gamers can expect a higher level of service from their gaming experience right out of the box as existing Steam gamers may simply sign into their account to access all their purchased products. Customers new to Steam will find over 950 games at their finger tips, all supported by automatic updates, the Steam Friends Community of networking services, and more.
"With its automatic game updates, easy friend finding and the ability to play your Steam purchased games on any PC, Valve has helped simplify PC Gaming to make it more enjoyable." says Frank Azor, Senior Manager of Product Planning for Dell's Gaming Group. "It's for these reasons; we selected Steam to compliment the Alienware experience."
"Entertainment, specifically gaming, is a primary use of PCs in the home and on the road," said Jason Holtman, director of business development at Valve. "Alienware is a household name among PC gamers who want the most out of their hardware. The combination of Alienware hardware and Steam equals a superior gaming experience."