The making of Left 4 Dead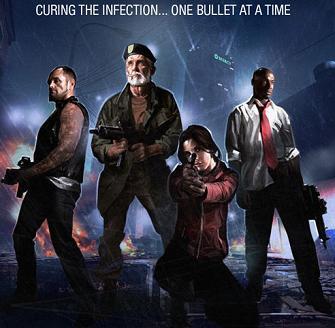 Valve has been given a very interesting presentation at the E3 this year and we just found a video of the presentation that was shown to the press and E3 judges. Basically the video shows you what Valve has tried to do to make the experience as best as possible combining aspects from both their single and multiplayer games like CSS, TF2 and HL2. Go Watch it now and be ready for the attack soon!
Btw, the end of this ends with a sneak of the new trailer to come 😉 Only about 2 months to go for the new Source engine game on Steam: Left 4 Dead!