Steam Peer-to-Peer files *Update*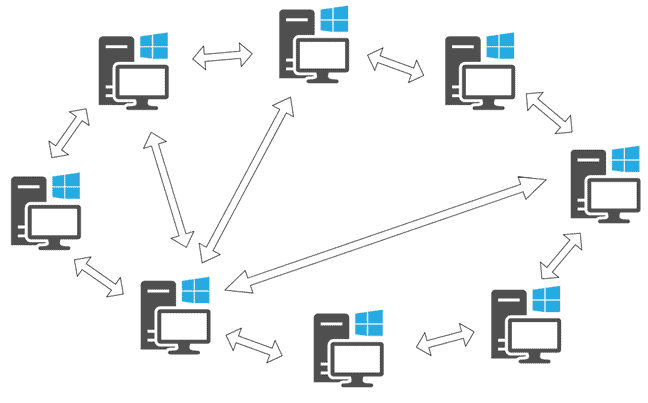 It seems Valve has done an update to P2P files hidden within Steam. The Steam Community's voice chat is carried over Steam's new BitTorrent-based P2P network, and the separation of the binaries that work that little bit of magic (into bin/p2pcore.dll and bin/p2pvoice.dll) strongly suggests that we'll be seeing more applications of the technology at a later date.
Some further findings from Steam's new files:
Use the VGUI Editor (Ctrl+Shift+Alt+B) on the Downloads page in Settings and you'll find an empty CSubPanelOptionsP2P, waiting to be filled with controls.
A #Steam_P2P_SharingColumnLabel_hidden label for the current Media tab is to be found in config/dialogconfig.vdf. For sharing mod trailers, right?
The public/P2PDetailPage.res dialogue includes a tracker field. Could refer either to community trackers for mod content, or official regional trackers that can be switched between.
"VST" appears in public\P2PMetaDataPage.res's CP2PVstKeyValuesListPanel. Sitting alongside VMT, VDF, VCD and other keyvalue-based Valve file formats, it somehow seems unlikely that this three-letter acronym starting with V has anything to do with Virtual Studio Technology. "Valve Sharing Tracker" perhaps?
Thanks to Steamreview.org for the info on this one.