D.I.P.R.I.P. Warm Up one of the top mods on Steam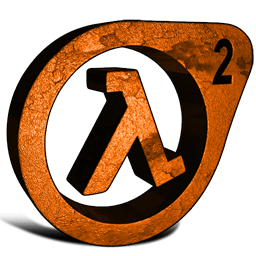 As we all know this weekend 5 free Source engine based mods came out on Steam and we have seen a huge increase of players on both our servers aswell as these mods in general now. On average each mod is getting about 5x more players as before they came onto the Steam platform.
D.I.P.R.I.P. is definitely one of the better HL2 mods out there and we had to mention it once more for all of you to enoy free on Steam!
Gameplay is based on vehicle combat in various post-war environments. Vehicles use multiple weapon mounts which are activated by finding weapons scattered around the battlegrounds.
Key gameplay features:
Varied vehicles
Multiple weapons
Destructible environments
Arcade controls
Lots of explosions
The mod is 100% free if you own any Source based game and at SteamFriends we really value this mod a lot for it's unique gameplay and amazing fun driving.
We only award the Steamfriends Gold Award to games we believe to be of the highest calibre and DIPRIP is definitely one of those games. Not only does it feel well-polished, enjoyment-driven and full of oozing potential, but just talking to the creators for a few minutes about their mod, you can just tell that it has months of months of pure love for gaming hammered into it: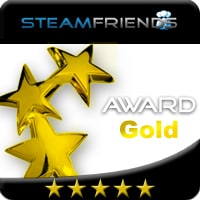 Be sure to checkout our Europe or USA DIPRIP server at:
Europe: 84.243.216.53:27015
North America: 66.55.155.18:27015
Or as always checkout our full server list for even more Source gaming fun!