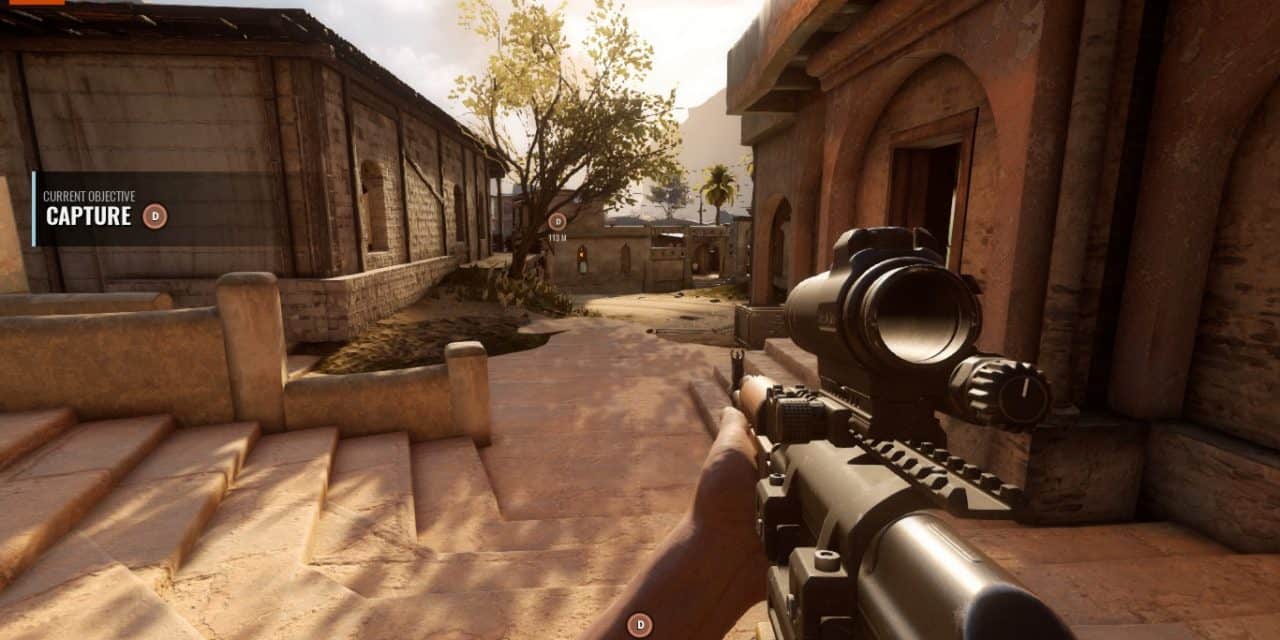 Straight from the Insurgency team we are proud to announce the following:
It's been a long time coming, but the pieces are finally coming together here at Insurgency mod, and there's a real buzz of energy and excitement between the Developers and Testers that you can really feel. This is because we're very close to the release of the mod – We're currently shooting for June 2007!
For those that don't know, Insurgency (INS) is a total conversion mod for Half-Life 2, that will take you across the modern battlefield, engaging in intense firefights and battles as a member of either a highly organized and equipped conventional force (US Marines), or as an unconventional fighter that uses a combination of firepower and bravery to take on their sometimes overwhelming opponent (Insurgents). http://www.insmod.net/.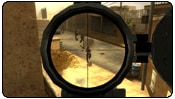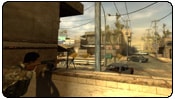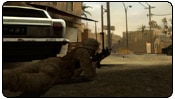 To celebrate our imminent release, We've launched our brand new website! and with it brings a whole host of new content! Please feel free to check out our media section for some high-res screenshots and wallpapers.
Not to disappoint, we've also recently been working alongside the very talented Mighty Crane films. As a result, we're pleased to announce the release of our official trailer, that's just guaranteed to blow you away! Don't forget to stop by our forums to let us know what you think!"
I can only say that this mod is amazing and as soon as the game is released we will have a couple of Insurgency servers ready for your gameplay pleasure in Europe and the USA!