Portal: The flash version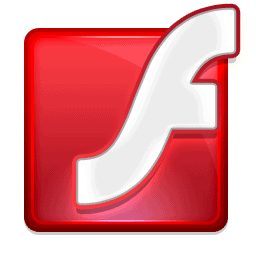 We Create Stuff. A group of nerds with way too much free time has created a Flash version of Valve's Portal game which actually is a whole lot of fun to play, specially with no Steam or a good pc around.
Description: We started working on this project a couple of months ago, and now, it is finally done. Lately we've been working on this project none stop, acknowledging if we release it after the real Portal – we fail, and our test will be terminated ( ;). So yes, the last piece of code of this game was programed just a couple of minutes ago. Don't worry – those minutes were on bugs!
Portal: The Flash Version includes over 40 challenging, portals thinking levels, which features almost every feature the real game does.