Secrets of Portal Revealed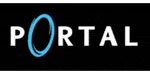 For a long time a website www.aperturescience.com has baffled the Steam community. Now finally, the secrets have been revealed via a login username and password found scrawled on a room in Portal. Entering this username and password into the login console reveals the admin controls for the console.
Typing 'notes' brings up details about the plot of Portal onto the screen, explaining how it fits in with the rest of the Half-Life 2 story.
We don't want to spoil it for you here, but if you want to find the secret username and password ingame yourself, try finding a strange room that seems out of place in Portal.
Anyway, below the messages: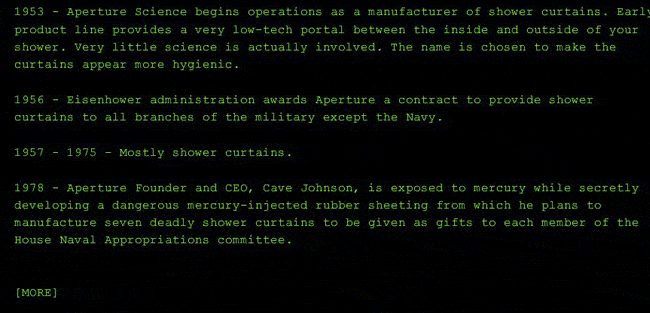 Thanks to our very own Rave for solving the puzzle.